A different type of healthcare organization
The Keystone Accountable Care Organization (also known as the Keystone ACO, or KACO) brings healthcare providers together to deliver the high-quality care you deserve.
When your doctor, hospital or healthcare provider is part of the Keystone ACO, you benefit, because the healthcare providers caring for you are part of a stronger team. They'll work together to get you the right care at the right time in the right setting — care that's built around your needs.

Participating hospitals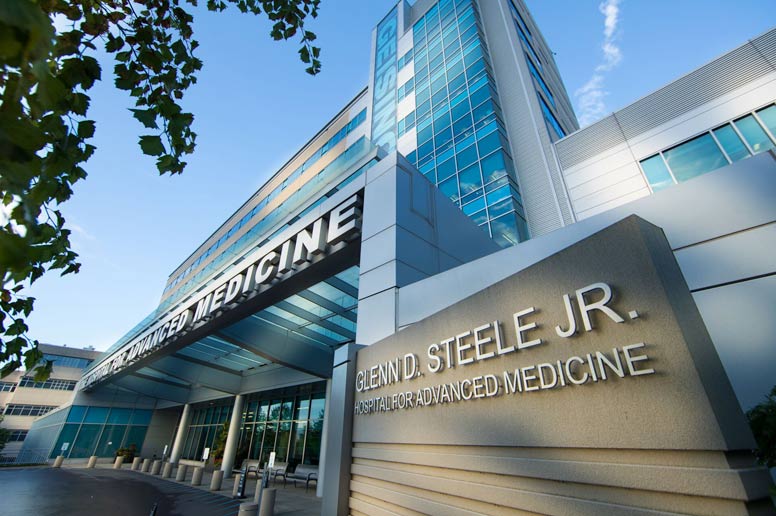 We partner with a wide network of physicians and hospitals across northeast and central Pennsylvania.
Educational materials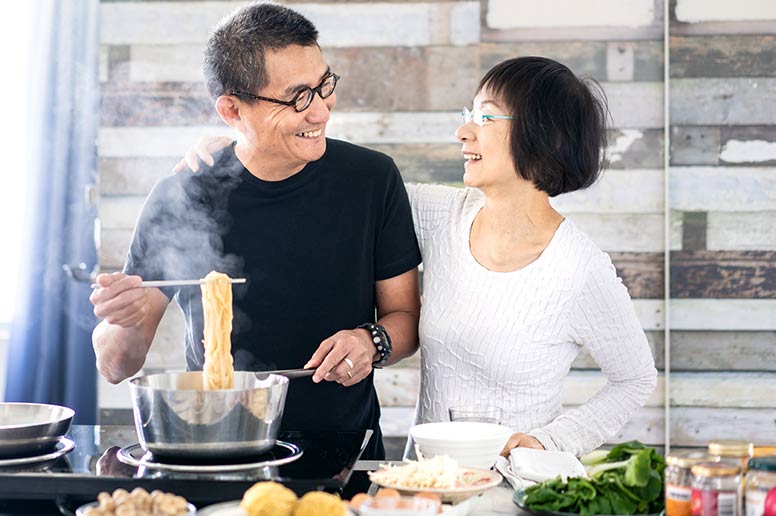 Helpful tips to manage your health.
Frequently asked questions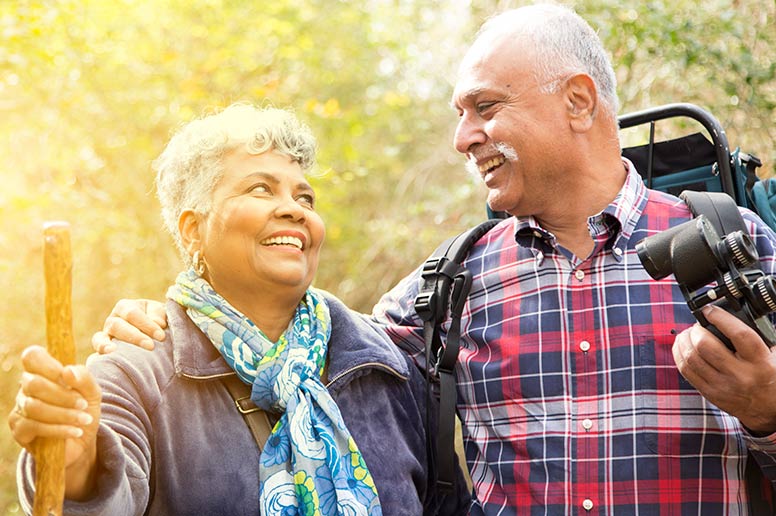 Learn more about KACO.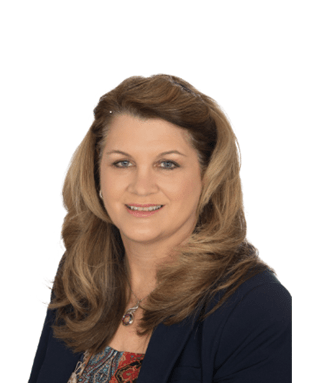 Janet Comrey, Director of Payment Transformation
100 North Academy Avenue
MC: 30-55
Danville, PA 17822
570-271-6403
email: keystoneaco@keystoneaco.org
Public reporting details
Governing leadership, shared savings quality performance results
Shared savings and losses, and shared savings distribution